NOW LET'S TAKE A LOOK AT WHAT YOU WILL LEARN IN EACH OF THE 14 MODULES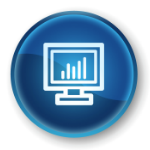 MY JOURNEY ON THE ROAD TO SUCCESS
Since 2005 I have been immersed in the natural health industry as an author, blogger, chef, coach, course creator, product formulator, and speaker. Learn from my experiences so you can avoid common pitfalls and expedite your success!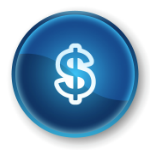 CHOOSE A PROFITABLE NICHE
These lessons will walk you through an 8-step process to help you define your target audience, understand their main pain points, and brainstorm unique solutions to their problems so that your competition becomes irrelevant!

POSITION YOURSELF AS A TRUSTED AUTHORITY
Training programs that offer certificates and credentials related to your niche can give you the needed experience to increase people's confidence in your work. In this module you will find my favorite natural health education programs worldwide.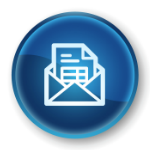 REGISTER YOUR BUSINESS AND UNDERSTAND YOUR TAX RESPONSIBILITIES
Besides being compliant with the laws in your country, incorporation offers certain protections depending on what type of business you form. Read this lesson to help you decide how to incorporate and all the steps needed to get it done.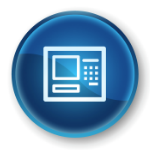 SETUP A BUSINESS BANK ACCOUNT AND MANAGE YOUR FINANCES

Need some help with tracking and organizing your income and expenses? I got you covered! This module will guide you through the steps to setup proper record keeping and introduce you to my favorite money management system.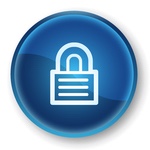 ACQUIRE INSURANCE

Insurance can be inexpensive and fairly easy to setup once you know the right steps to take. Take all the guess work out of this process and follow my tutorials for acquiring the right type of insurance for your natural health business.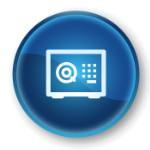 CREATE A PROFESSIONAL WEBSITE AND SOCIAL PRESENCE
If you are new to these topics or already have sites that you would like to upgrade, the lessons in this module will show you how to build a modern and search engine optimized (SEO) website, create a sales funnel, and gain targeted leads through social media.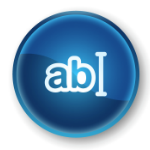 Books are an excellent way to boost your credibility and serve your niche with targeted solutions. In this lesson I will train you how to write, format, design a great cover, choose platforms to sell on, make a sales page, and successfully market your book.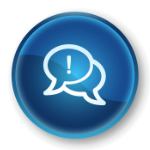 DEVELOP AND MARKET ONE-ON-ONE SESSIONS
Working directly with clients as a coach, body worker, or energy worker is an important aspect of your overall business strategy. Use my recommended intake templates and advanced marketing tactics to serve your niche and attract a steady stream of new clients.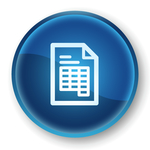 CREATE AND MARKET COURSES
Courses are my favorite way to provide in-depth training and experiential learning to students. When done correctly, they can provide a powerful transformation for your audience. Learn all my top tips on how to produce and profit from online courses.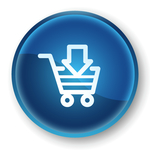 FORMULATE AND MARKET PRODUCTS
Have a great idea for a product you want to make and sell? Then follow my step-by-step tutorials on how to incorporate your business, choose a manufacturer, design product packaging, build a company website, prepare for taxes, and market your brand.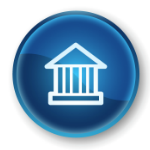 BECOME AN ENGAGING SPEAKER AND SET UP TALKS
If you are comfortable in front of a crowd, or need some encouragement and resources to build your confidence, this module will show you how to organize effective talks, impact a large group of people, and make a substantial income in a short period of time.
FIND AND APPLY FOR COMPANY JOB OPPORTUNITIES
Learn about 5 professions in the natural health industry ideally suited for Natural Health Practitioners. Then use my recommended job search tools to find those opportunities in your area.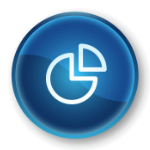 COMPLETE YOUR PERSONALIZED PLAN
By the time you reach this portion of the course you will be well on your way to a profitable and meaningful career. This final module will help you map out your overall business strategy so that you have a clear and actionable plan for success!